Accesa.
Accesa is a provider of full range of IT services, building strong partnerships with world-class players pursuing long-term added value. From discovery to product roll-out to further development, they offer fully support and know-how.
The Challenge for us was to redesign the entire user experience for the main Accesa website, with a key focus on clients and potential clients. Outlining the full range of solutions, workflow and approach was at the top of the requirement list.
The Approach.
After discussing with the client team we knew that this project would have to be built taking into consideration multiple personas and stakeholders (from sales and accounts managers all the way to the prospective clients that would have to be converted into leads).
By having numerous client visits, weekly calls and a thorough research done we started to outline the website structure based on the personas journey.
Digital Brand Development, Branding, Visual Assets, Marketing Research, User Experience Design, Website Design, Web development, Animation, User Interface Design, Video animation, Communication, Strategy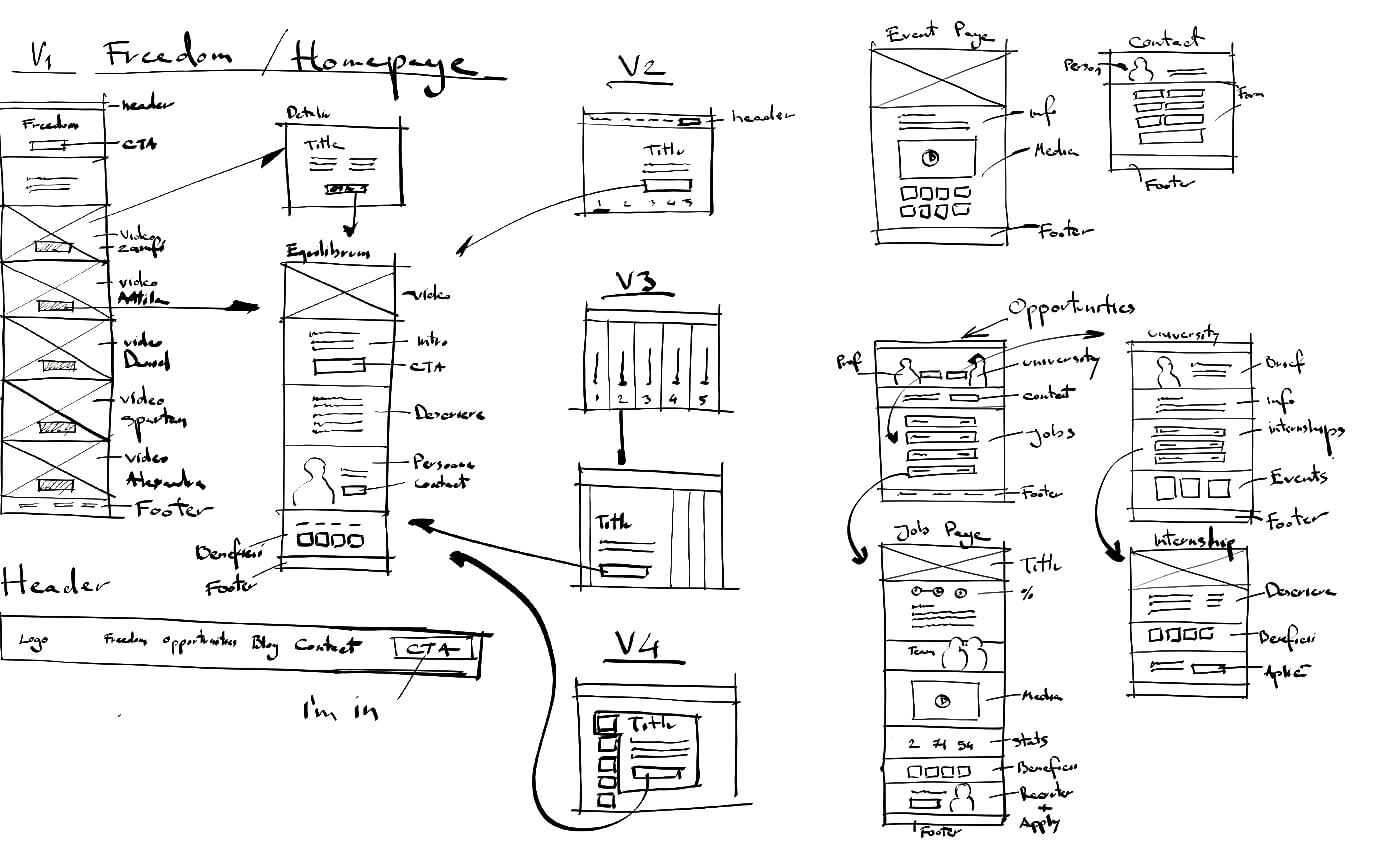 User Experience and Testing.
One of the biggest issues we faced in the user experience stage was the constant change that appeared based on the testing, this caused delayed from the client side as the content wasn't delivered in a pace that kept up with the a/b testing side. After extensive testing the best outcomes (based on the user journey) via the 12 iterations made, we had a mapped out functioning wireframe, that was built around the user.